Blog Swoop at Scrappity-Doo-Dah!
Here are some previews, then your freebie download that I made just for YOU!
After the download you'll see the next link to click on ... and below that the link back to SDD in case something goes wrong with connecting to the next site.
I see clusters, word art, quick pages, stacked papers, you name it, all made from this wonderfully fun kit: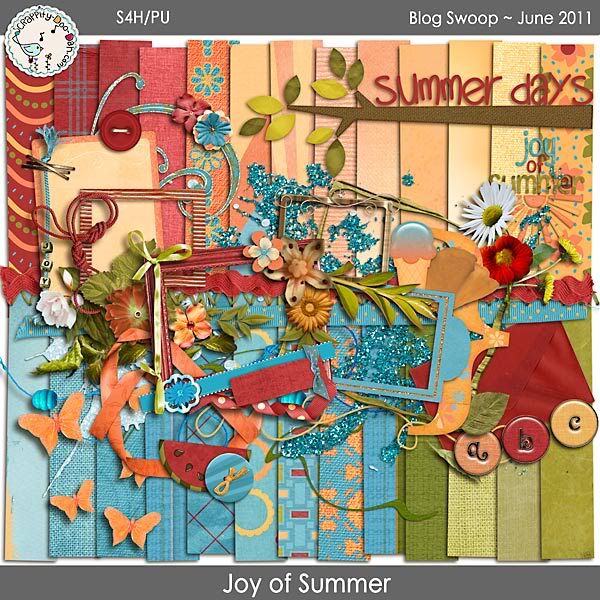 Click on my preview for your download, then visit the other sites for some of the above-mentioned freebies! And have FUN! (edited 9:15 CST - the link should work now, sorry)
Next stop:
http://angelascustomcreations.blogspot.com/
If you lose your spot or a link doesn't work, go back to the
SDD blog
for the entire list of freebie links.
Leave a comment, let me know you came by and enjoyed your visit!